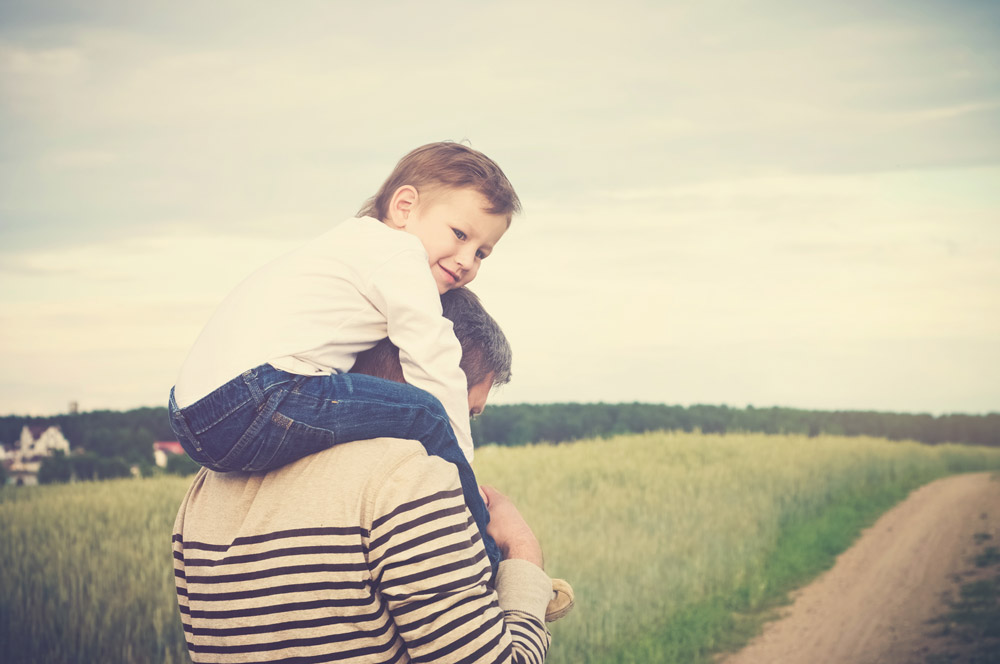 Welcome
We are a specialist divorce and family law practice. Please contact us as we advise on all aspects of family law and are leaders in this field, as is reflected by the independent legal directories to the profession and our strong track record.
Contact Maguire Family Law to speak to a specialist and recommended family solicitor. We can offer a telephone or face to face appointment at a time to suit you.
Please telephone or email us using the form below to arrange your initial consultation.
Call Wilmslow
01625 544 650
Maguire Family Law
Blackbox
Beech Lane, Wilmslow
Cheshire, SK9 5ER
Call London
02079 474 219
Maguire Family Law
Warnford Court
29 Throgmorton Street
London, EC2N 2AT
Call Knutsford
01565 648 228
Maguire Family Law
Marble Arch
King Street, Knutsford
Cheshire, WA16 6HD
Call Manchester
01615 372 808
Maguire Family Law
3 Hardman Street
Manchester
M3 3HF
Call Stockton Heath
01925 598 499
Maguire Family Law
10 Grappenhall Road
Stockton Heath
WA4 2AG
Your Maguire Family Roadmap
Some law firms offer a "free first interview" or "free initial advice". Here at Maguire Family Law we do not do that – instead we offer a fixed fee service that in our view (and experience backs this up) is far more valuable to you than any "free of charge" initial meeting can be. We are only willing to assist you in a thorough and joined-up way that takes into account all of the details that are personal to you and your case.
To see whether and how we can help you, and where your case might go, our Roadmap service consists of a first meeting between you and one of our senior lawyers. That meeting can be over the phone, or by Skype or Facetime, or in person at one of our offices. However it takes place, we will explore the details of your case in detail. We will then map out for you the direction that your case might take, the possible and likely outcomes, any risks, and the associated timings, costs, and tactics. We would also of course answer any questions that you have.
After the meeting, we will confirm all of our views in writing, giving you an overview and a Roadmap that will be helpful long after the meeting is over.
For our Roadmap service, we charge a fixed fee of £250 + VAT. (If your case is unduly complex, already long-running, or if there are papers that you wish us to peruse, then we would let you know in advance of the meeting whether the Complex Fee of £500 + vat would apply instead.)
If you would like to arrange a Roadmap meeting, please email us using the form below or telephone: 01625 544650