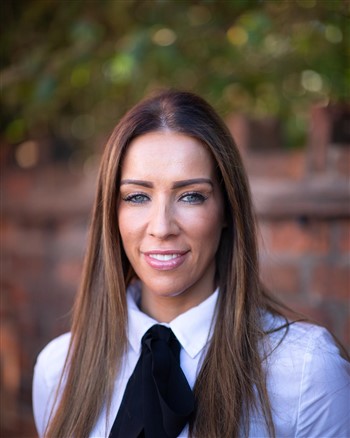 Contact Team Member
Business Support Manager & Paralegal
Katie joined Maguire Family Law in January 2013 as a secretary after previously working as a Senior Youth Inclusion Project Worker. Working with clients and all aspects of family law issues Katie has developed her role and knowledge to become a Paralegal. Katie also studied Criminology and Public Law at Manchester Metropolitan University where she was successfully awarded an Upper Class 2:1 and a 1st for her dissertation.
Katie can mostly be found in the gym attempting to get lean.
Best things in life: a glass of champagne, anything fat burning related and a good film featuring Denzel Washington.
To arrange a meeting or telephone appointment for advice on any areas of Family law, divorce, separation, children or finances please telephone Katie on +44 (0) 1625 544 652 or email katie.anderson@family-law.co.uk