Financial Procedure Chart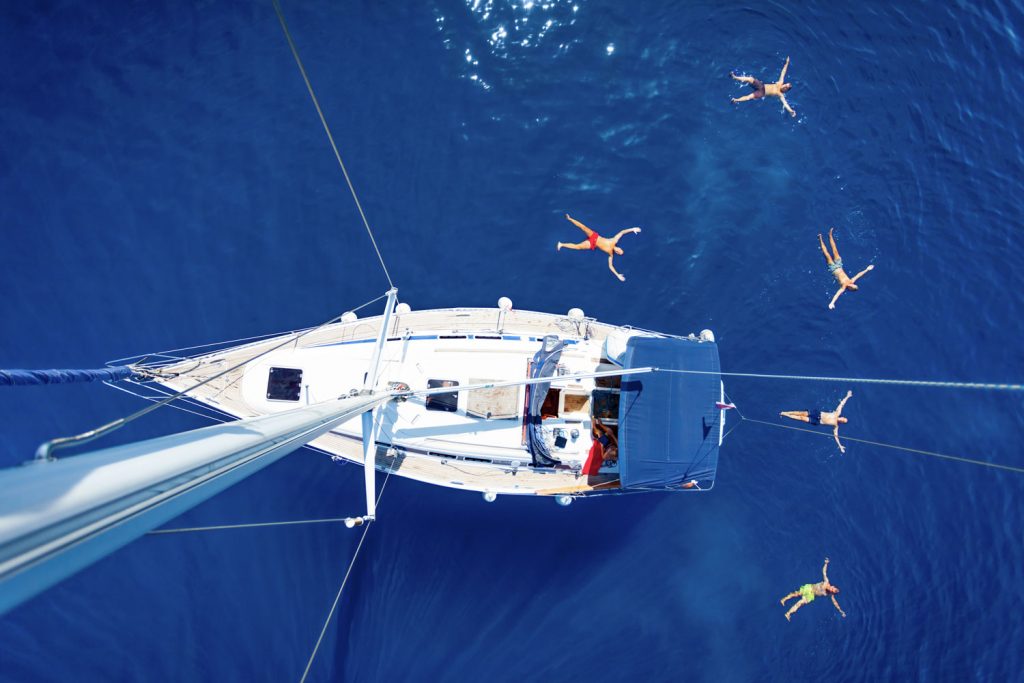 Introduction
A very useful financial procedure flow chart to guide you through the process for matrimonial finances. You can also download the financial procedure chart as a PDF.
Financial Disclosure
There should be full and frank financial disclosure with documents in support and often completed the style of Form E
Procedure
For cases that proceed to Court there are commonly 3 types of hearing
First Directions Hearing (FDA)
Financial Dispute Resolution (FDR)
Financial hearing
At any stage an agreement can be reached and a Consent Order prepared to record the terms of settlement. The timescale is commonly 6 to 12 months (and on occasions 18 months)
Issues
The parties or a Court may need to consider the following:
The need for any valuation evidence (e.g. for a property, business and so on)
The need for any additional expert evidence (e.g. pensions, business valuations, tax and so on)
Any outstanding issues of financial disclosure
Divorce papers are completed
Filing of the divorce papers at Court
The Divorce Petition and the supporting payments are filed at Court and the present fee is £550
Factors that are taken into account
The first consideration is given to the welfare of any minor child
Income, earning capacity, property and other financial resources
The financial needs, obligations and responsibilities
The standard of living
The age of each party and the duration of marriage
Any physical or mental disability
The contributions of the parties and any relevant conduct
Financial Orders
When weighing up the relevant factors, the Court can award a financial settlement based on:
A lump sum of money
An Order for sale of a property or transferring rights in it
Maintenance
Pensions
There is no presumption of a 50/50 division and each case needs to be looked at on its own facts.
Download the financial procedure chart as a PDF.
CALL US FOR MORE ADVICE ON 01625 544 650